Stafier Holland B.V.
Marconistraat 35 – 37
6902 PC Zevenaar
the Netherlands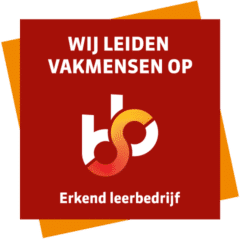 Agents
We operate internationally and have global coverage.
These are the details of our contacts.
Contact form
Do you have a question or comment? Please fill in the form below and we will contact you as soon as possible!